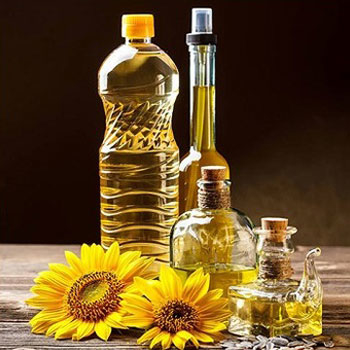 Kazakhstan exported only 5 thsd tonnes of refined sunflower oil in September-November of 2020/21 MY, down 18% compared to the same period of the preceding season, informed Bureau of National statistics of Agency for Strategic planning and reforms.
Uzbekistan imported 4 thsd tonnes or 84% of the general volume of oil. It is the leading importer of Kazakh refined oil in the recent seasons.
Besides, Uzbekistan has turned to be the key importer of both crude and refined Kazakh sunflower oil in the current season. It imported 13 thsd tonnes of sunflower oil in September-November, up 86%.
Source: https://www.apk-inform.com/en/news/1517170