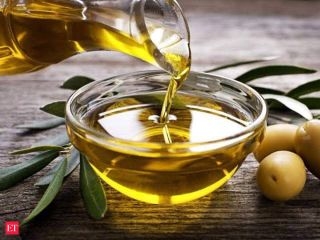 According to official estimations, Kazakhstan produced nearly 48 thsd tonnes of vegetable oils (crude and refined) in November, up 28% compared to October.
It was the maximal monthly volume in 2020 and the second largest on record after December 2019 (51 thsd tonnes).
The main gain was observed for rapeseed oil production. It totaled almost 5 thsd tonnes (up 6 times compared to October) that was the largest volume over the last 4 months.
Source: https://www.apk-inform.com/en/news/1516661